Assumption Life: Part 3-How to get started writing investment business!
June 7 EDT @1:00 pm

-

2:00 pm


Investment knowledge series Part 3 of 3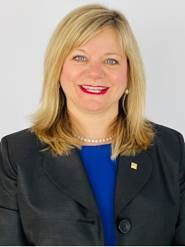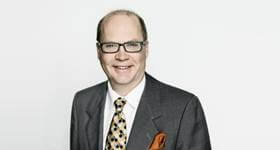 Claudette Richard                                                                             Daniel Audet, MBA
National Director, Investment and Retirement                       Associate Vice-President, Individual Insurance and Investments
Read Claudette's bio HERE                                                           Read Daniel's bio HERE 
CE Credits under review
Agenda:
In the final investment knowledge series Assumption Life will:
Show you easy, fast, and quick investment solutions and how to efficiently write investment business.
Review our electronic investment platform that makes selling investments so much easier.
Show you the difference between our Segregated Funds vs. the Registered Investment Account (our low fee option account).
Go over the different portfolio options:  Traditional, Smart Series, and Select Portfolios which make selling investments even easier.
We will review our compensation, so what's in it for you as the advisor during your career and then for your retirement years!
Help you fill your briefcase with marketing one pagers that help you sell investments to your clients.   
Show you the benefit of how growing your investment book not only secures your clients to stay with you but how it builds wealth for your financial plan.